"I have not failed. I've just found 10,000 ways that won't work''
Thomas Edison
Security Operation Center - SOC
The SOC "Security Operation Center" allows to have an X-ray of any type of scenario. From detection through 24x7 monitoring, which detects any indication of attack on the infrastructure of any company, to the detailed attention of security incidents. The analysis of the equipment in front is the best reference seal of the company, which provides a detailed study of detected incidents.
Vulnerability Scan
Incident & Threats Monitoring
Perimeter Security
Ethical Hacking
24 x 7 Assistance
Brand Monitoring
Security Incident Analysis
---
Where could you find us?
Located in L'Hospitalet del LLobregat, Barcelona. From we provide the vast majority of our services.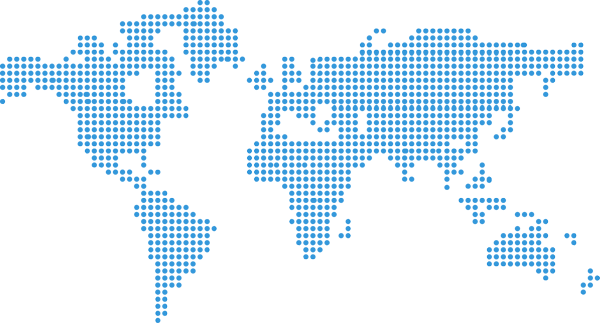 To improve our service availability, Andubay has infrastructure in Barcelona, Madrid and Mallorca, without letting apart our headquarters which will be located in Santiago de Chile.
Go to the contacts page
Team with an average of 13 years of experience.
We are a newly created company, expert consultants in hacking and cybersecurity where J. Nicolás Castellano has been one of its founders.
---
---
The goal of the company is to provide cybersecurity to companies and public entities, both nationally and internationally, from the prevention and management of threats in order to ensure the proper development and operation.
Among our values we highlight: work, effort and honesty. These are the premises by which we act and we live our day to day. Making you feel part of our family is another purpose to go hand by hand for a long period of time.