---
A machine can do the work of 50 ordinary men. But there is no machine that can do the work of an extraordinary man.
Elbert Hubbard.
How did everything start?

How J. Nicolás Castellano, wanted to go further.
---
---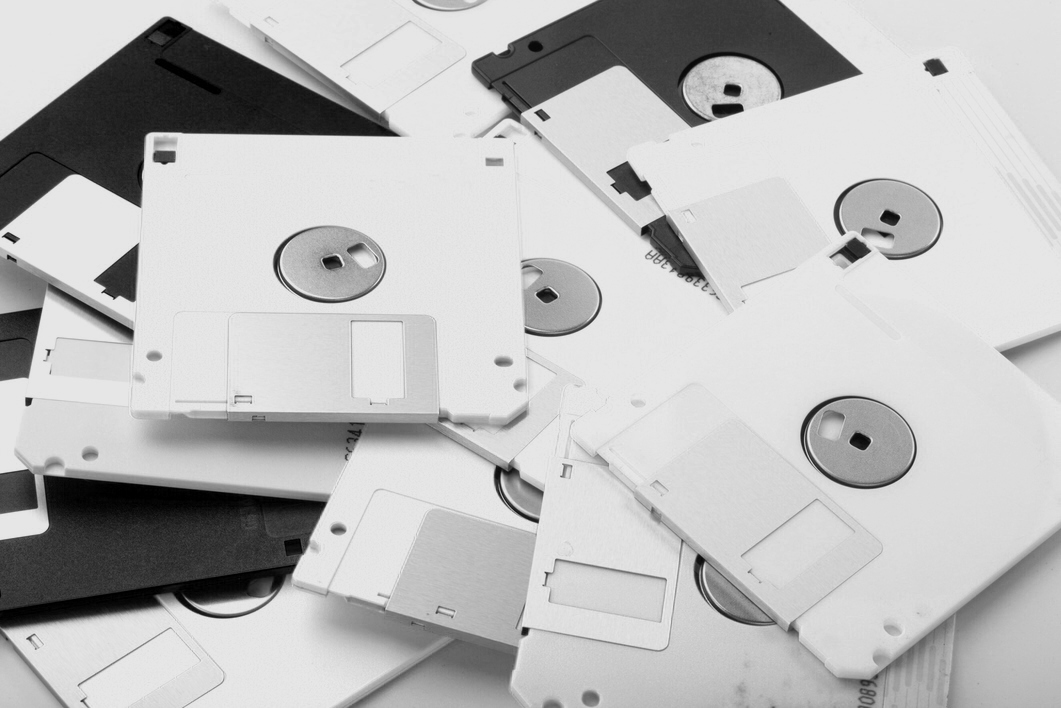 ---
J. Nicolás Castellano, became interested in computer science from a very early age. And it is that, back in 1998 he messed with computer programs and experimenting in cybersecurity in his hometown, Palma de Mallora. In that city, in addition to continuing his career in the cybersecurity sector, he became involved in 2002 with the cybersecurity congress '' No con Name '', being the president and the driver of its continuity.
The ''No cON Name'' was not only the first cybersecurity conference in Spain, but it was consolidated when the worldwide number was not one third partie of what is nowadays. He managed to bring to Palma de Mallorca a large group of national and international recognized speakers. After years of effort and hard work, this Mallorcan with Argentine roots, was dedicated to promote the ''No cON Name'' but from the framework and projection that Barcelona could provide. In this year 2015, the congress will fulfill the edition number thirteenth.
---
Andubay Evolution

New project, new members.
---
---
As J. Nicolás continued to improve and consolidate the congress, he also had the will to venture and make a leap towards the private sector. For many years he worked and collaborated in different companies in the cybersecurity sector, expanding and perpetuating his experience both nationally and internationally. Until one day, he didn´t feel motivated and wanted to do something else, he wanted to start going down the path of entrepreneurship.
In 2011, J. Nicolás was already alone with his other new project, offering what a few know how to do so well, cybersecurity services for companies, public entities and / or users, under the Andubay brand. After four years of experience and with a new vision of the cybersecurity landscape, in 2015, he considering going one step further. One step, that allowed him to take Andubay, a step up. At this point, he brings together a team of professionals who will not only reinforce the project he had in mind, but also incorporate them as partners in his project, Andubay, S.L. A perfect combination, between youth and experience.